Chose hyperlocal, not hype
Every day making families happy.
DRE:02159466
I have lived in Souther California for over 30 years and I am very proud. I completed my higher education here in the area. I am very familiar with Los Angeles Valley, La Verne, Claremont, Glendora, Azusa, Pasadena, and many more. I attend to The First Church of the Nazarene in the city of Pasadena. My kids have attended to Claremont Unified School District Schools. I live in the city of La Verne. And I currently work at Keller Williams College Park Upland.
Please do no hesitate to contact me at my personal number (909) 480-9841 if you have any questions!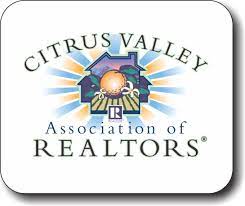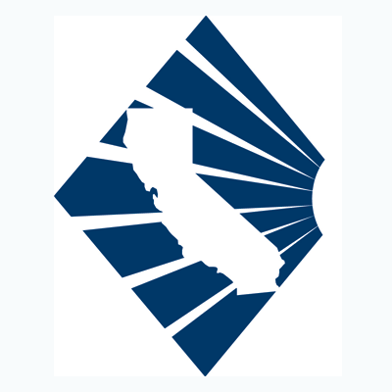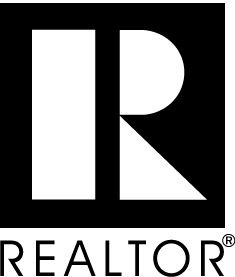 Address
2440 W. Arrow Route 5c
Upland, CA 91786
Contacts
(909) 480-9841
Edgar@edhomecali.com
EdgarIR.kw.com
Edgar Islas-Romero dre:02159466